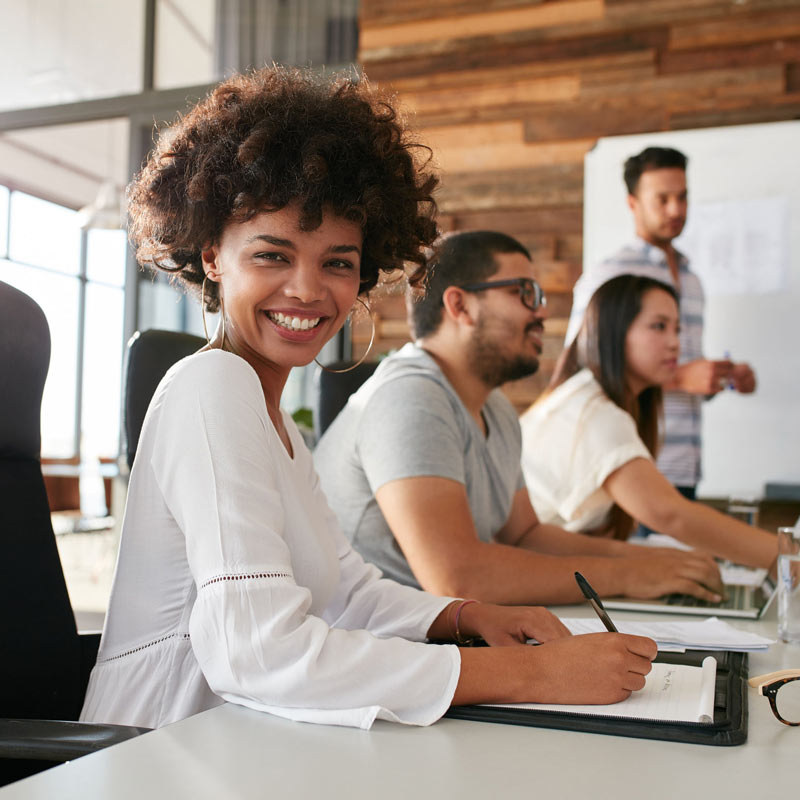 As a small business, technology is often an integral part of what you do. IT is a tool that, if used effectively, should enhance the day to day running of your business without you having to invest time that could be better spent on your core business needs. Razornet can help in managing your IT requirements so that your systems run smoothly.
If your business is dependent on the IT solutions you have set up, then you need to ask yourself some, if not all of the following questions.
How old are my servers?
Is my data backed up and a full copy offsite?
Have you used the backups for recovery before (will it actually work)?
If my server fails, do I know how long it will take to get it back online?
Do I have a disaster recovery plan?
What is an acceptable amount of down time to recover from backup or replacing servers?
What is my IT budget for the next 6 months, 1 year, 3 years?
Businesses that depend on IT, should know the answers to all the above questions, and should have procedures in place to deal with them. Do not allow your IT infrastructure hold you to ransom should a disaster happen. While we cannot always avoid disasters, we can reduce the effect it has on day to day running of your business. Razornet can also help you understand the health of your network. We can design a disaster recovery plan that meets your needs and your budget. We can help you understand your budget needs by having an inventory audit that clearly shows you where and when you will need to spend money maintaining your network. We wont feed you IT jargon that only a geek or a nerd understands, we explain everything to you in terms that you will understand.
Are IT issues interrupting the day to day running of your business. If you are thinking about IT, instead of your core business, it is all wrong. IT is a tool to help in the daily running of your business. It should just work, you should not have to think about it. Razornet can help you turn your IT back into the tool it was designed to be.  
Services offered by Razornet
Server upgrades and/or virtualisation of servers
Infrastructure assessment and/or upgrades
Disaster recovery assessment and/or design
Backup assessment and/or design
Storage assessment and/or design
Email: Exchange assessment and/or upgrades
Cloud migration
Spam control
Client PC supplies
Maintenance plans
Remote Support and Help Desk ticketing system
Safe-­‐PC protection system