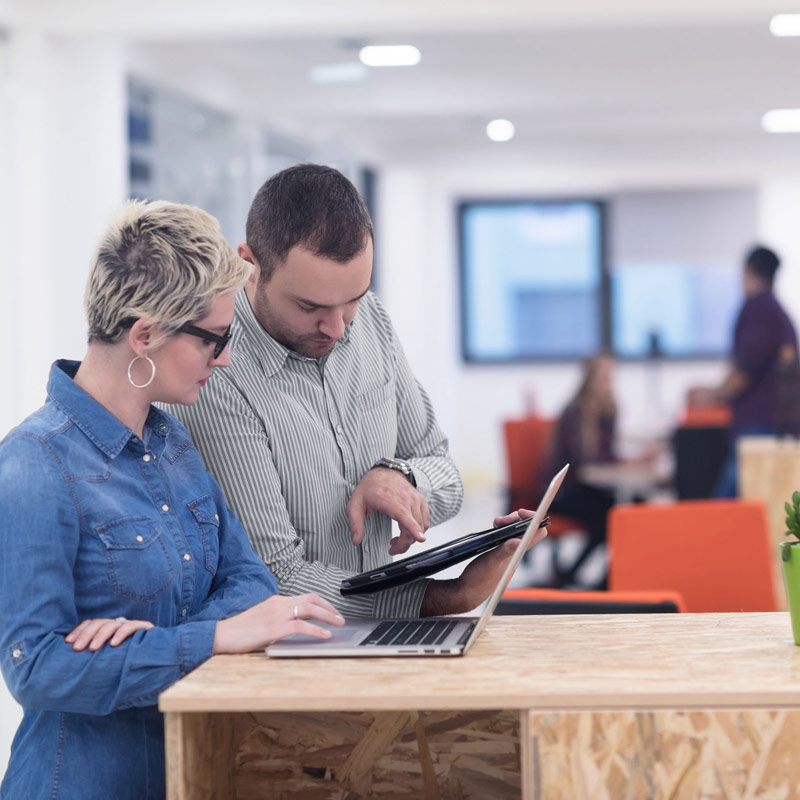 Razornet is a two-person team; Fraser Lorimer and Ron Thomas.
We have both been involved in the IT industry for over 20 years and are Microsoft Certified Professionals.
We at Razornet have the experience, knowledge and ability to innovate, so that our clients can achieve their IT networking needs, whilst still being able to maintain their budget requirements.
By adopting a "Nothing is impossible" attitude, we are more able to bring together the different aspects of IT into one all-encompassing, sustainable solution.